After studying law and art history, then being in a business school, I couldn't find my place on the work market. I lived in Paris at the moment and spent, year after year, hours seeking fashion and art schools. I couldn't apply those schools, as something was telling me, "your creativity will die in there".
When I arrived in Finland, this country I had loved for many years, I decided to be true to myself and let all the fears and prejudices away. Every detail was already carefully prepared in my head and I knew what was my aim. I just needed to dare!
From the moment I had my first sewing machine, the joy was so intense that I understood that no matter all the fears of others, like "and what if you fail?", I will follow my own path. And if I fail, my success would be that I would have remained true until the end.
My head is strong and I like to do things my own way 😊 so I didn't listen to all the advices everyone gives to a beginner seamstress, "make cushion, towels…", No thanks! I love vintage, pin up style, and I decided to make A dress, The dress!
Of course, decrypting a sewing pattern was not that easy but I made it and, like when you cook something, if you follow step by step, the result is there.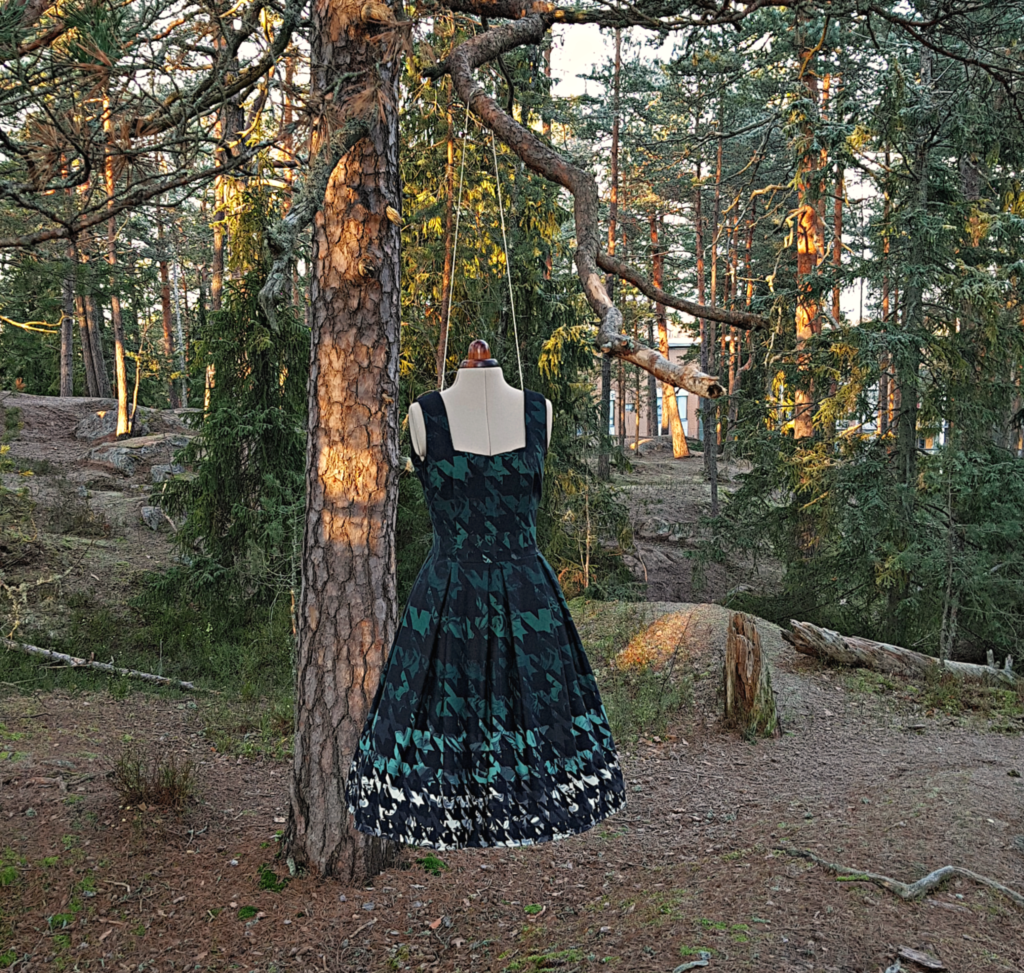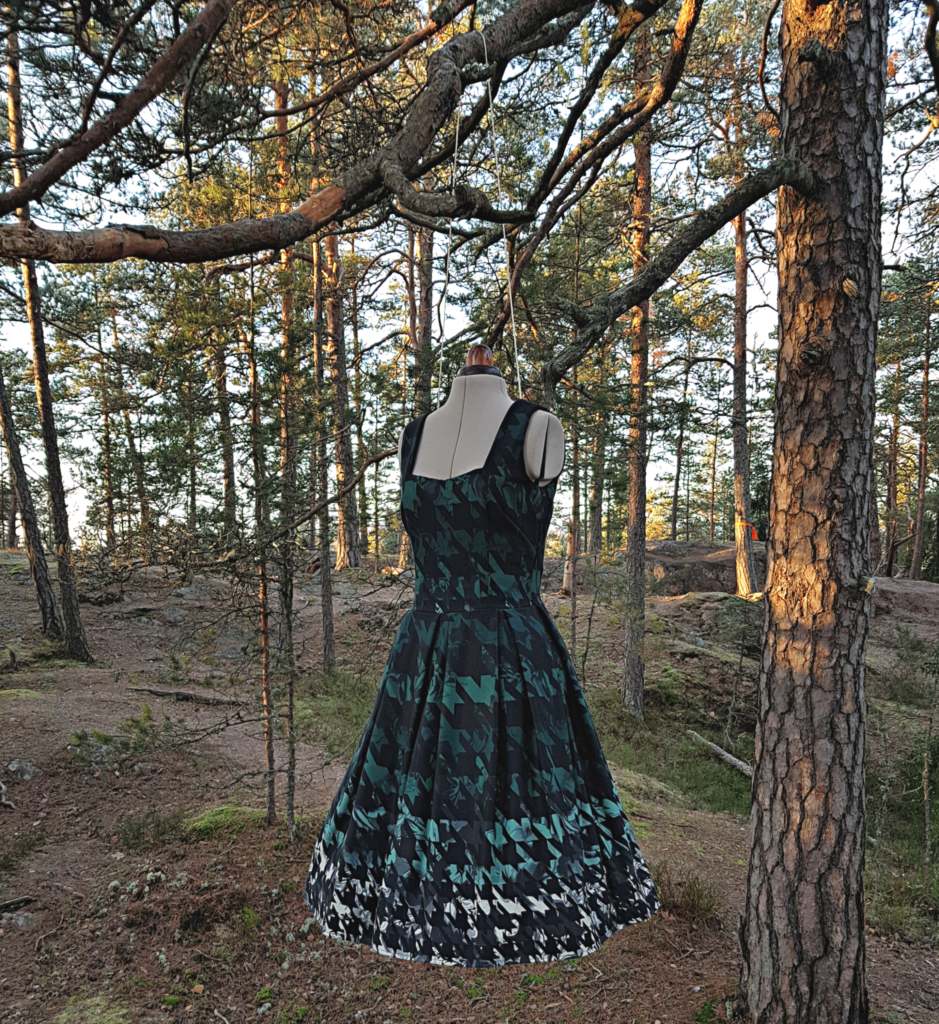 Being self-taught means choosing to remain free on the learning and stay authentic. There is a lot of work ahead but I love that and if you want to join me in this adventure, that makes me really happy!
What about you? Have you ever let your creativity speak?