Environmentally Responsible Practices
Sustainability plays an important role in our business practices and production methods. We aim to minimize our impact on the environment by reducing waste, using environmentally friendly materials, and adopting a made-to-order approach to production. By prioritizing sustainability and ethics in everything we do, we strive to create products that are not only of the highest quality but also responsible and in line with our values.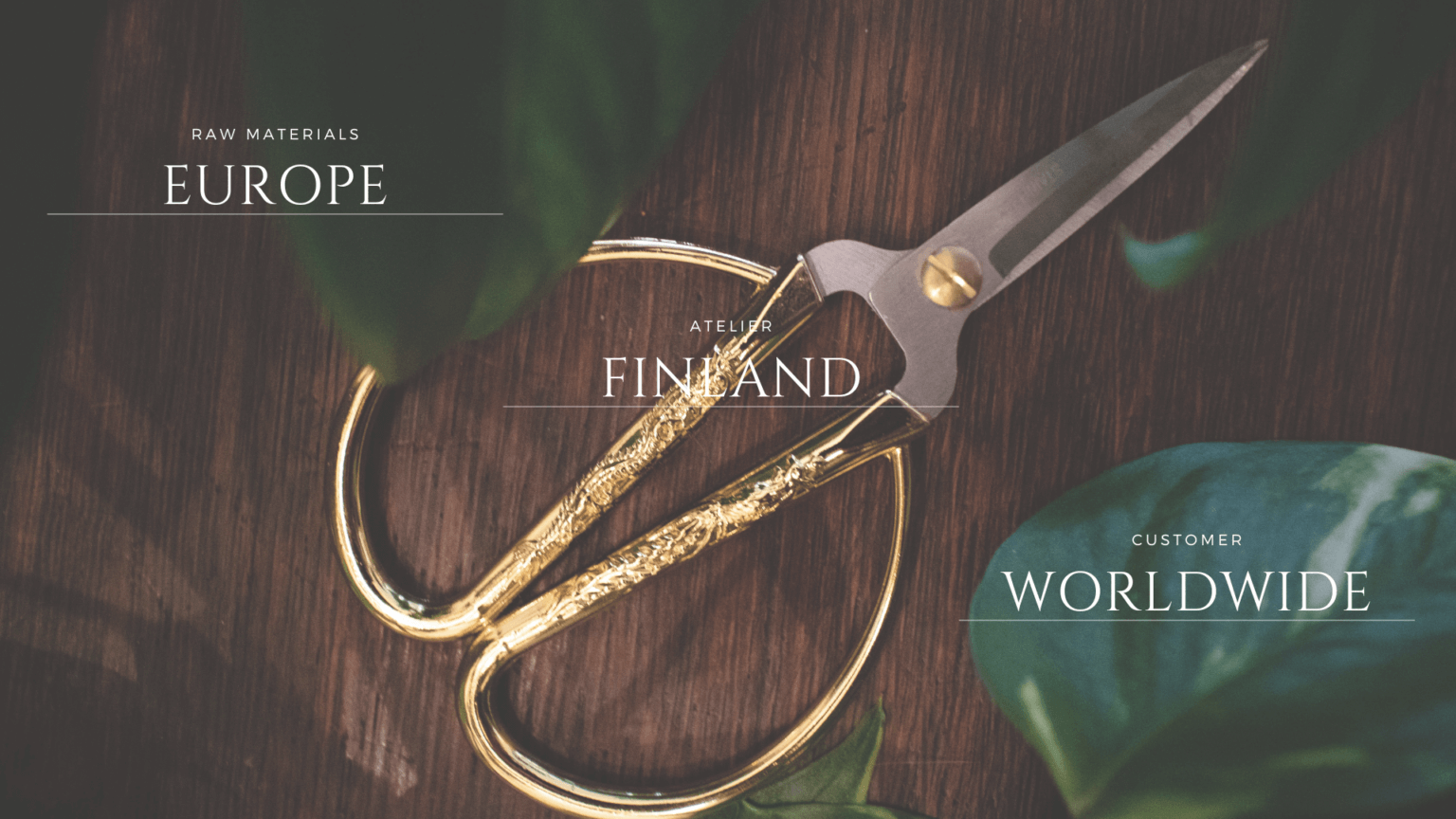 Lingerie made with the intention to grow with its wearer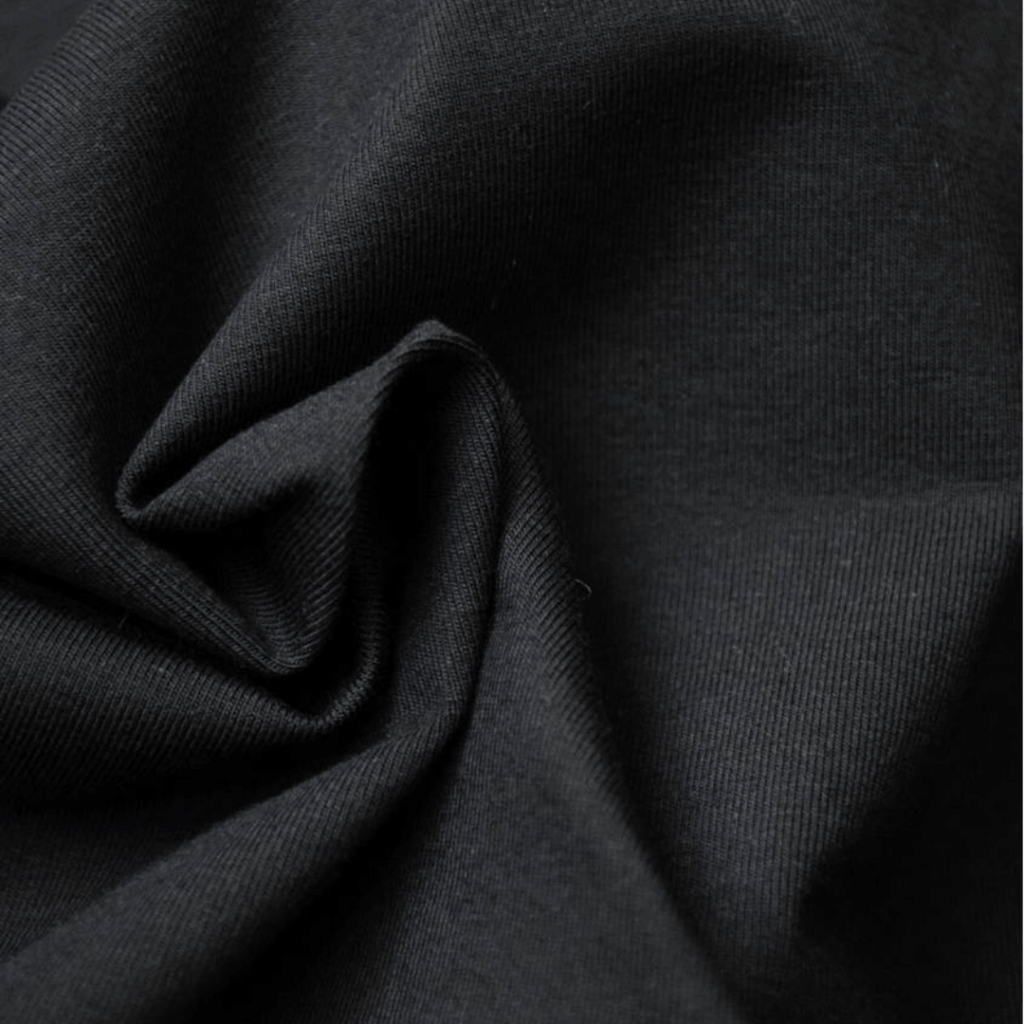 Sustainable Comfort: Our Use of Oeko-Tex Certified Jersey
In all of our briefs we use Oeko-Tex certified jersey which is a sustainable alternative, free of harmful substances and made with environmentally friendly production processes. The Oeko-Tex certification ensures that the product you will put on your skin is safe, both for the wearer and the environment.
Preserving French Heritage: Our Exclusive Use of Fine Leavers Laces
We dedicate ourselves to use only the finest leavers laces, crafted with traditional techniques in the North of France. By exclusively working with these skilled artisans, we are committed to maintaining the rich heritage and timeless tradition of French lace-making and savoir-faire.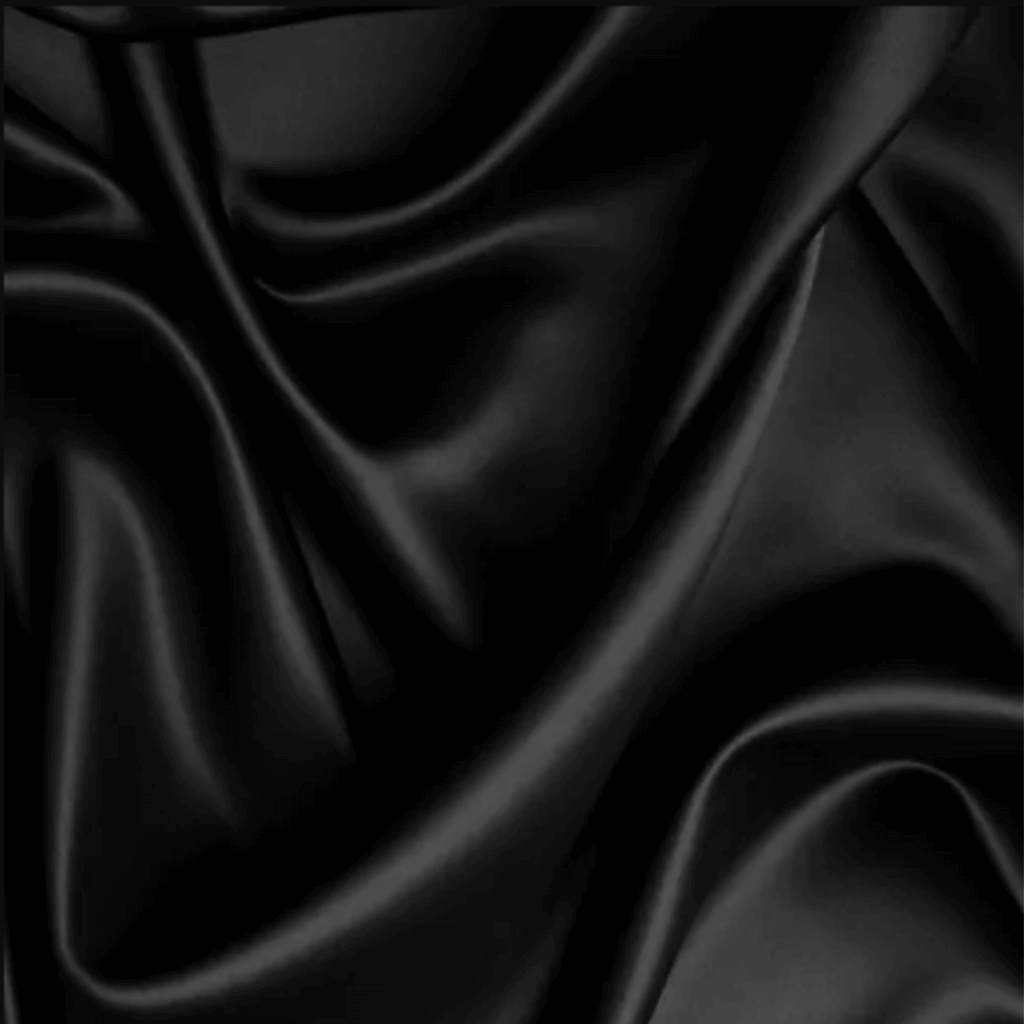 Luxury and Craftsmanship: Our Exclusive Use of the Finest Italian Silk
We are dedicated to using only the finest Italian silk in our products. With a rich history over 1000 years in the silk industry, Italy's expertise is unmatched.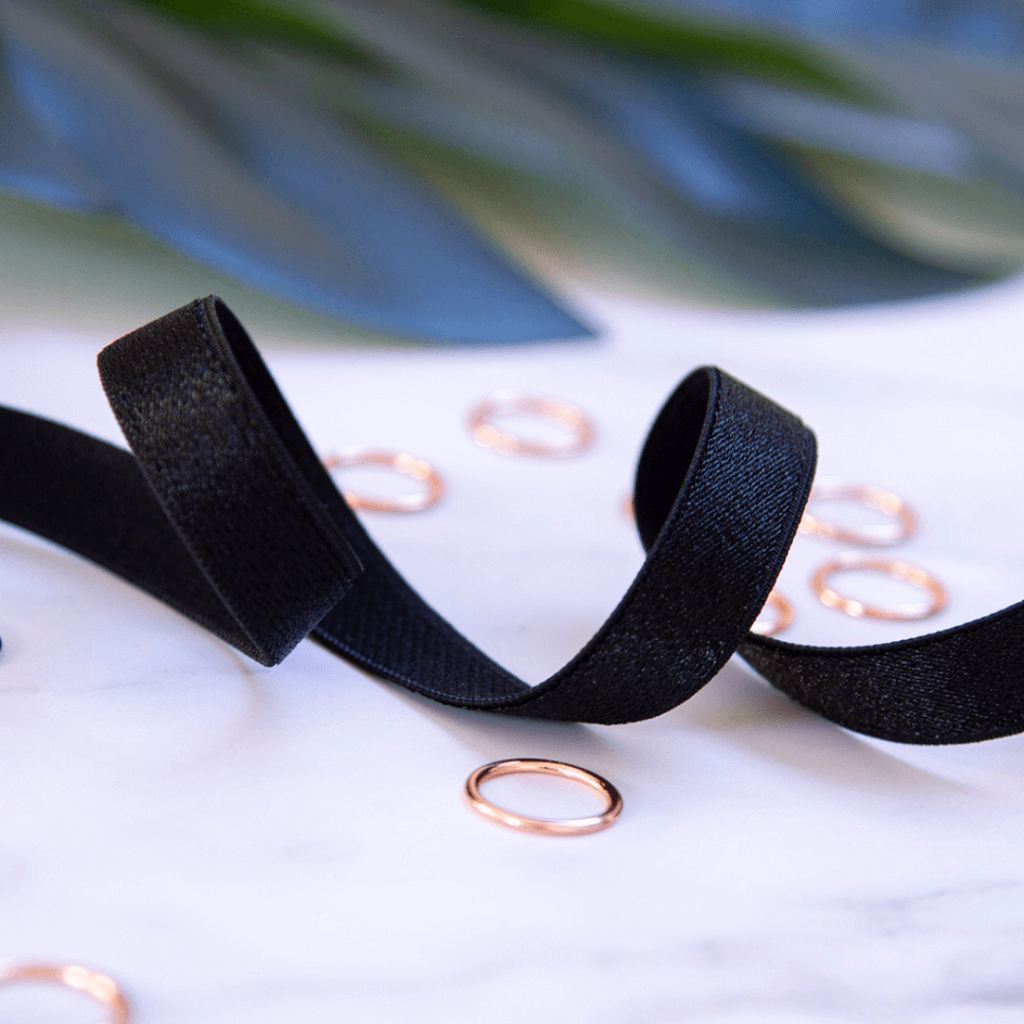 Comfort and Quality in Every Stitch: Our Use of Oeko-Tex Certified Components
All of our elastics, wire channeling and bra closure use Oeko-Tex certified material with scratch-free edges and feel-good wearing comfort. We buy it from Germany.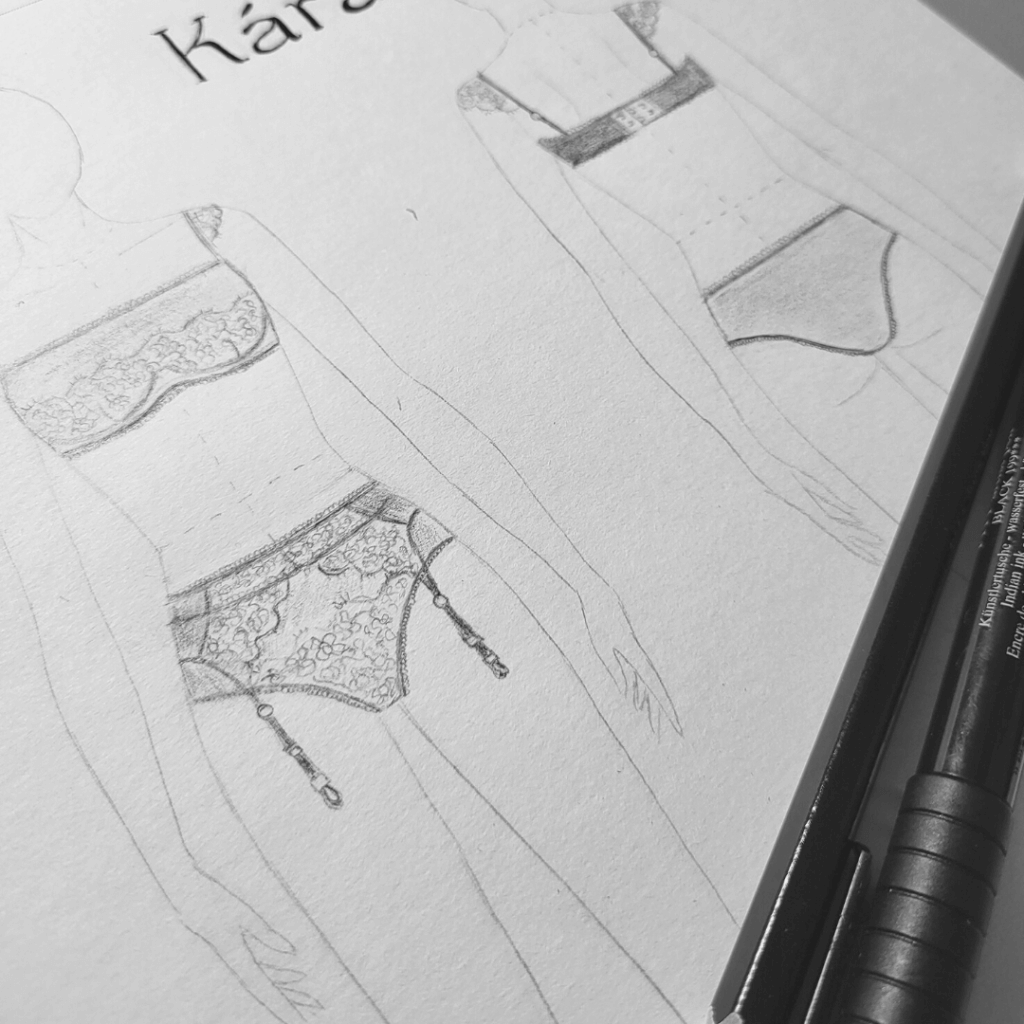 Craftsmanship and Sustainability: Handmade with Care in Our Atelier to Meet Couture Standards
From the idea to the pattern, to the final piece, every design is drawn and sewn in our atelier in Finland, by yours truly, Léa. It assures a high quality control.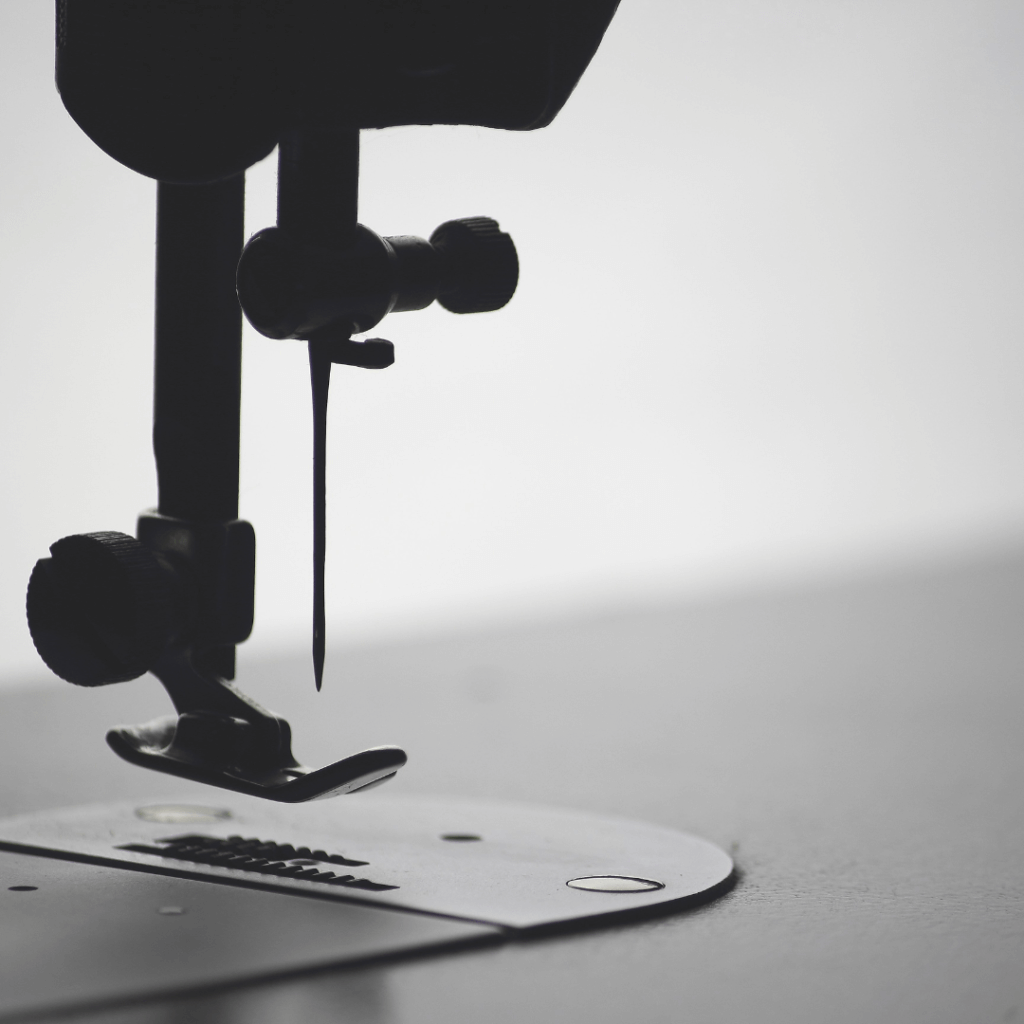 Avoiding Waste, Embracing Sustainability: Our Made-to-Order Approach
At Vanadis Couture, we believe in creating only what is necessary to meet the demand of our customers. This approach ensures that every piece we create is truly unique and made with the highest level of craftsmanship.