The essence of Vanadis Couture
Vanadis Couture is a one-woman business that celebrates the duality of softness and strength within every woman. Our mission is to create lingerie that empowers women to value themselves, their bodies, and their attitudes.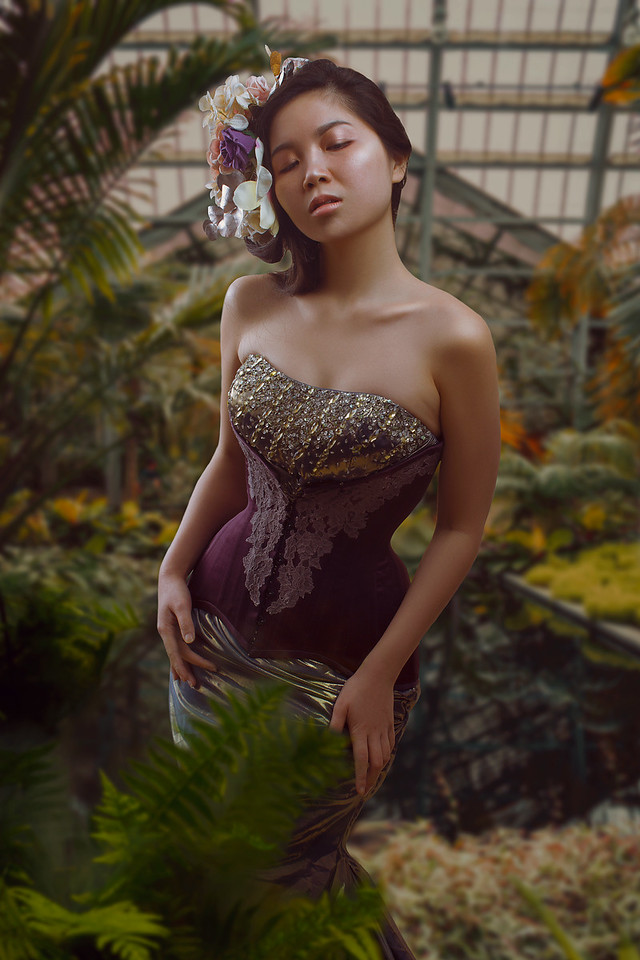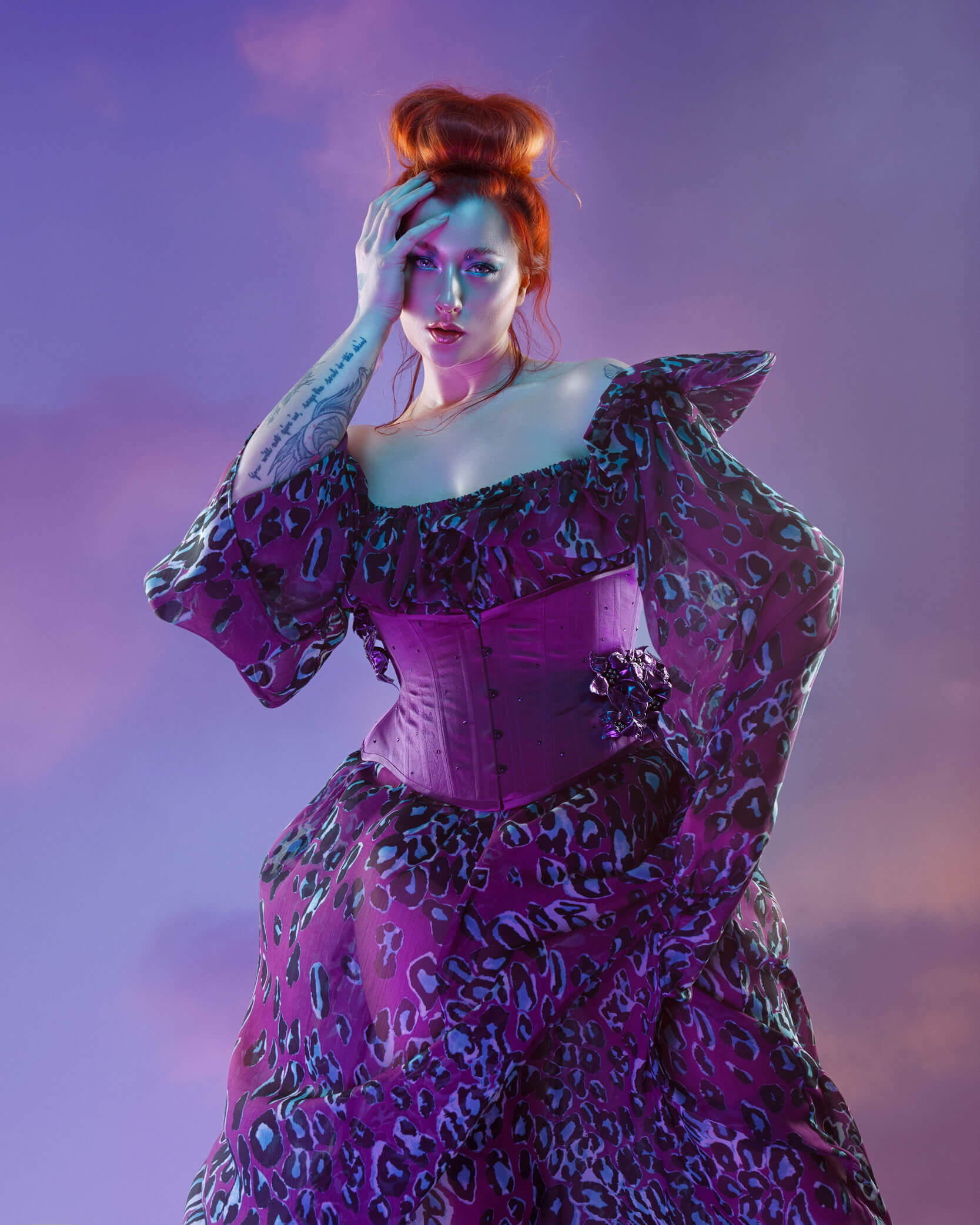 Can Bespoke reflect your personality ?
Your corset should reflect your unique personality, and that's what I love to design for. Each body is unique, so I create bespoke corsetry that is tailored to your specific needs and preferences. Together, we can bring your dream corset to life by combining your personality with my vision.
Our daily lingerie is a reflection of our personal journey, a story inscribed on our very skin that celebrates the goddess within us.
With the Vanadis Couture lingerie and corset, each piece is named after a Valkyrie or Goddess to encourage every wearer to embrace their own unique beauty and strength.
I am Léa, the woman behind the brand and the sewing machine ! I live in Finland, surrounded by lakes and forests, with my husband and our lovely husky, Kiira. My passion is to create wearable art for all women through couture corsets and lingerie. In everything I do in my life, I put my heart and all my attention to details, so your garment will be no exception.
PS: I am in Finland but you don't have to be ! My clients are from all over the world, so don't let that be a barrier for us working together.
Your bespoke corset awaits !
Are you ready to get the creation started ?