A Brand That Empowers Women to Value Themselves
Welcome to the world of Vanadis Couture, a brand that celebrates the beauty and strength within every woman, in harmony with the power of nature.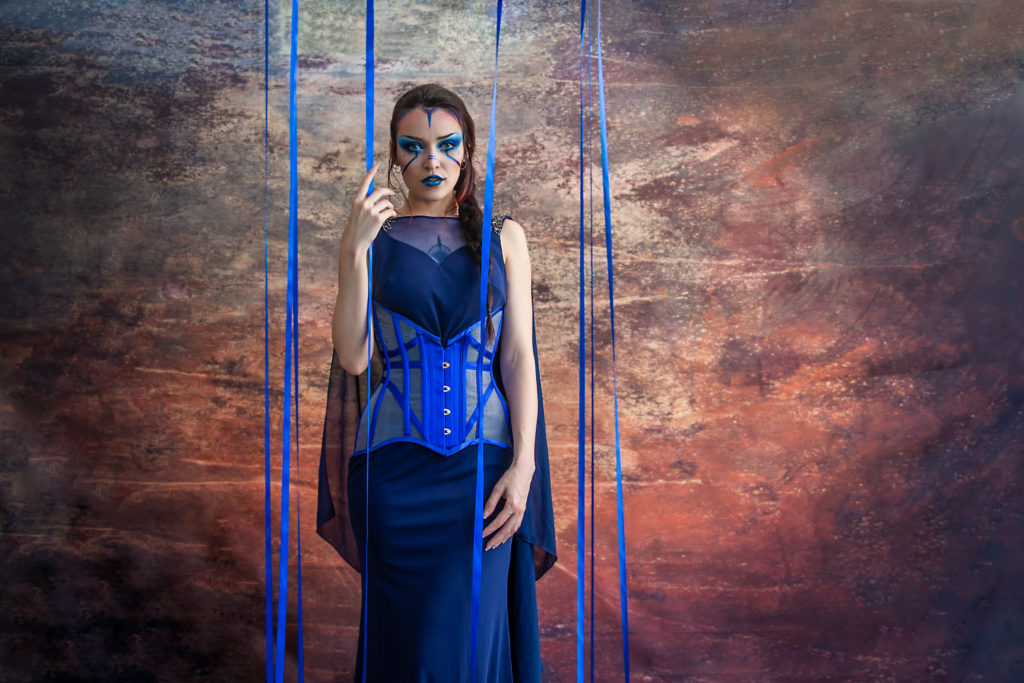 Handmade Lingerie with a Purpose
Our mission is to create lingerie that empowers women to value themselves, their bodies, and their attitudes. Each piece in our collection is handmade in Finland with the utmost care and attention to detail, and expresses the vision and beliefs of the owner and designer, Léa.
Lingerie That Tells Your Story: The Saga of the Goddess You Embody
At Vanadis Couture, we believe that the lingerie we wear every day tells our story, and we aim to write the saga of the goddess we embody with every stitch. Inspired by Nordic Mythology, each piece proudly bears the name of a Valkyrie or Goddess, such as Freyja, Skadi, Idun, Frigg, Valdis, and more, encouraging the wearer to reveal her unique beauty and power.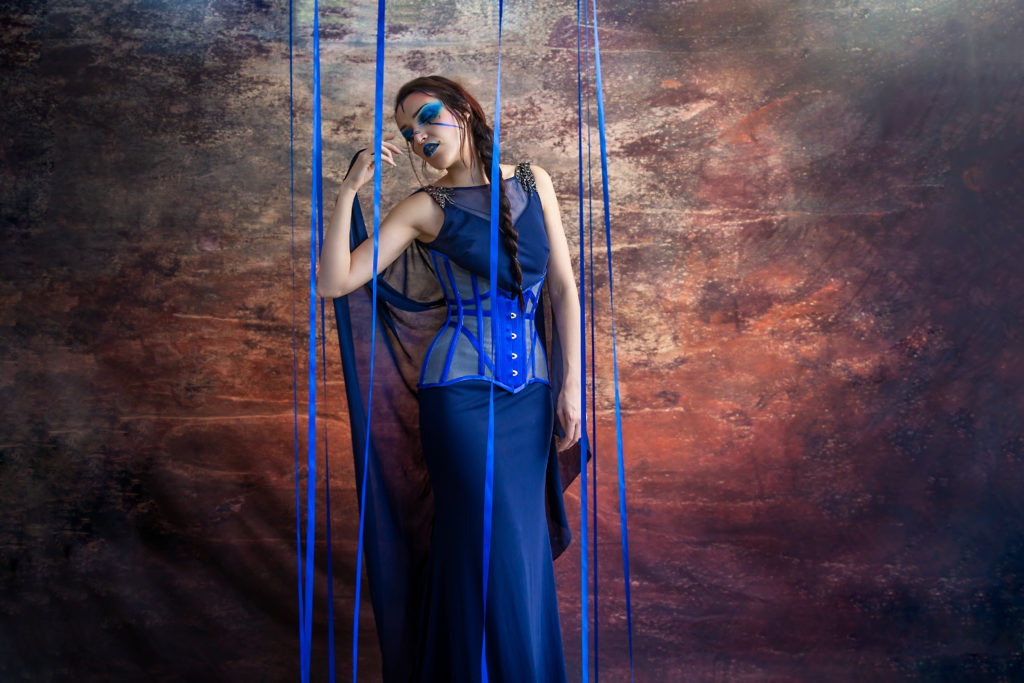 Luxury Meets Sustainability: The Finest Materials from Europe
We source only the finest and most unique materials from different parts of Europe to create lingerie that is both luxurious and sustainable. Our focus on refined luxury and quality materials sets us apart and makes every Vanadis Couture piece truly unique. We carefully choose only the best French lace, Italian silk, and Oeko-Tex certified components to ensure each piece has a perfect balance of comfort, quality, expertise, durability, and beauty.
Join the Journey: Celebrate Your Inner Goddess with Vanadis Couture
Join us on a journey to celebrate your inner goddess with Vanadis Couture. Subscribe to our newsletter (https://www.vanadiscouture.com/newsletter/) and stay up to date on all the latest Vanadis Couture news and collections.
Embark on a journey to uncover your beauty and your strength with Vanadis Couture lingerie.