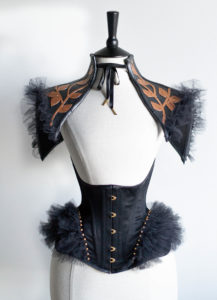 The theme for the Foundations Revealed competition this year is Renewal, with a focus on
Read More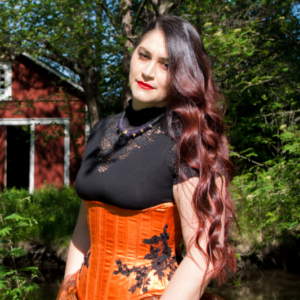 Hi everyone! A few weeks ago I was able to organize the first photo shoot
Read More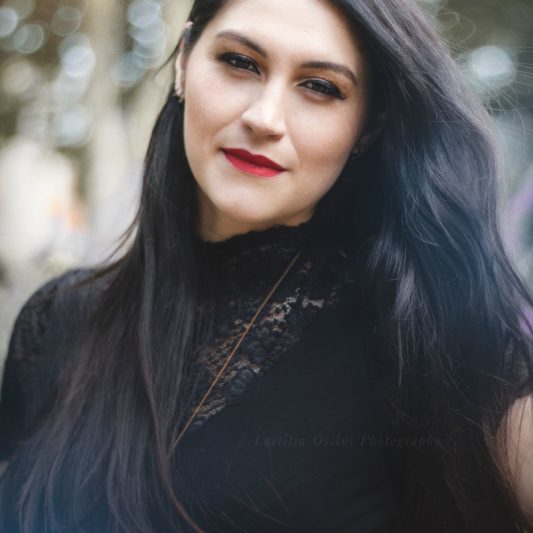 Hi, I'm Léa, a full-time corsetiere , sometimes model and photographer, most of the time artist dreamer.
I have the chance to live in Finland, surrounded by lakes and mythical forests.
Here on my blog, I share a behind the scenes glimpse into my life, business, and creative process, including new corset designs, scenes from the studio, art and books that inspire me, and my current obsessions. 
You can read more about my on my about page.
Want more? you can find my corsets in my shop!